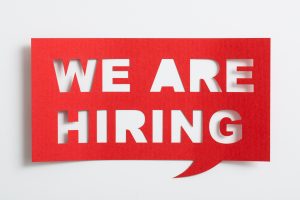 With the current worker shortage, hiring from abroad is a great option for employers looking for qualified workers which cannot easily be found locally. The legal process to hire a foreign worker for a temporary contract is in 3 steps for employers located in Quebec province:
1. Apply for a Labor Market Impact Assessment with the federal government
2. Apply for a the provincial authorization to hire a foreign worker with Quebec government
3. Once these two authorizations are obtained, apply for a temporary work permit for your foreign worker.
The process can seem complicated and it is aimed clearly at making it challenging for local employers to hire from abroad, and to make sure they tried everything to hire a Canadian or a permanent resident first. Making this process complicated, but not impossible, is indeed time consuming for all parties implied. Most employers do not have the time or the resources to deal with these applications.
We are always glad to help employers with the task of bringing the foreign workers they already selected to their company. We must first proceed to an evaluation of both the company and the foreign workers to make sure your project is feasible.
Please note that we are NOT a foreign worker recruitment agency.
If you do not have the foreign worker readily available, we will also be glad to guide you to our partner company Immigrapro Inc. to help you find the right workers for your company.
Please book a corporate evaluation assessment with us for your hiring project.