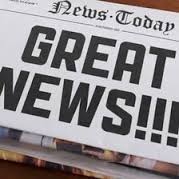 Great changes are made to the point system for Express Entry applicants!
1. Less points granted to permanent job offer mean that applicants without job offer will have a higher chance of getting the precious Invitation to Apply!
previously 600 point
now 50 points only.
2. 50 points awarded for regular LMIA instead of permanent job offer LMIA. This is great news for temporary workers already in Canada with a valide LMIA and work permit!
3. Foreign students who studied in Canada will now get additional points, giving them an advantage for their hard earned Canadian degree/certificate/diploma.
4. 90 days instead of 60 days to file in complete application after receiving Invitation to Apply. This is a very welcome change!